Enjoy browsing my guided tours...
★★★★★★★★★★★★★★★★★★★★
Featured tours:
★★★★★★★★★★★★★★★★★★★★
Full-day tours:
Part-day tours:
★★★★★★★★★★★★★★★★★★★★★★★★★★★★★★★★★★★★★★★★★★★★★★★★★★★★★★★★★★★★★★★★★
FEATURED TOURS
Stonehenge Half Day Tour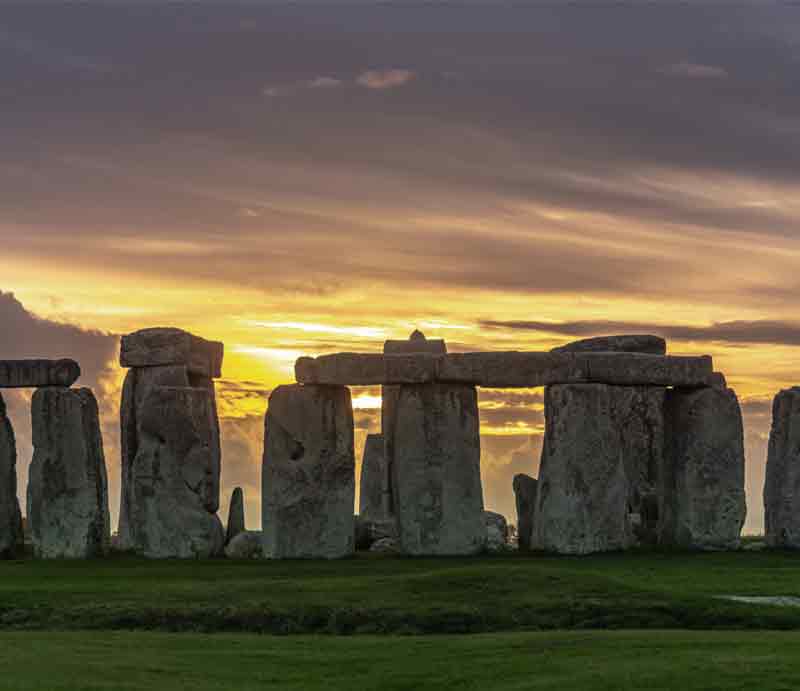 Private luxury 16-seater minicoach tour of ancient Stonehenge—ideal for those who need to return to London for the evening.
Read more
★★★★★★★★★★★★★★★★★★★★★★★★★★★★★★★★★★★★★★★★★★★★★★★★★★★★★★★★★★★★★★★★★★★★★★★★
Albion Touring offers exclusive private group tours and day excursions in a luxury 16-seater Mercedes Sprinter Minicoach. Our team has over 30 years of experience producing and running tours for some of the biggest names in the tour business, from San Diego to Baku to Canberra.
We charge per minicoach, not per person, so you can enjoy a more intimate experience with your group. And for smaller groups, we offer tours of London and throughout Great Britain in a traditional London Black Cab.
Get up close and personal with famous landmarks and UNESCO World Heritage Sites. We can customize your tour to your interests, so you can see the things you really want to see.
Stonehenge Tours
Private minicoach tours to Stonehenge are a great way to experience with friends and family. You'll have the undivided attention of your own driver and guide, who can tailor the tour to your interests and answer all of your questions.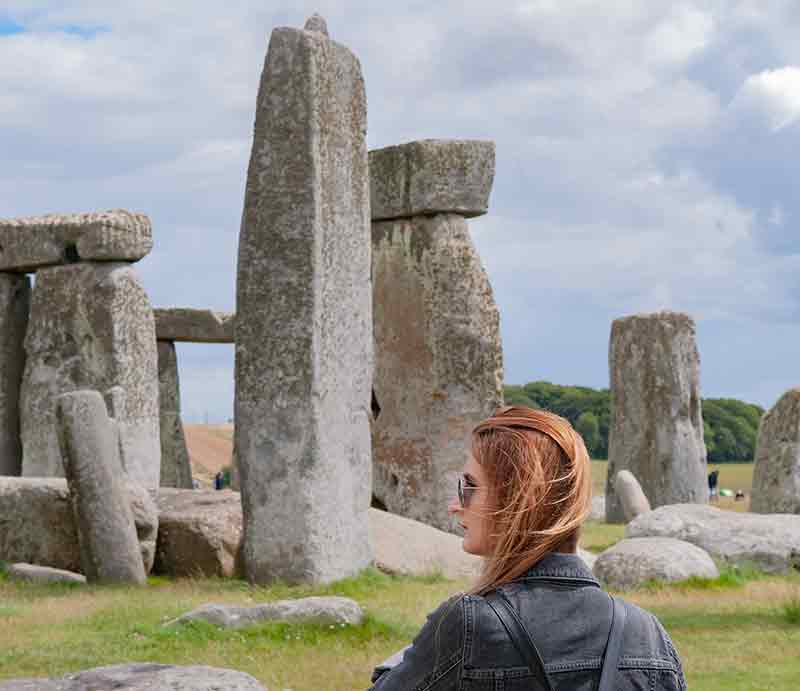 Our tours depart from London and take you on a scenic drive through the English countryside to Stonehenge. Along the way, your guide will point out other interesting sights. The drive takes about two hours, and you'll have plenty of time to relax and enjoy the ride.
Once you arrive at Stonehenge, you'll have plenty of time to explore the site at your own pace. Your guide can take you on a guided tour of the stones, or you can wander around on your own. There's also a Visitor Centre where you can learn more about the history and mystery of the ancient stones.
After your visit to Stonehenge, your minicoach will take you back to London. You can also choose to extend your tour to include other destinations, such as Bath or Windsor Castle.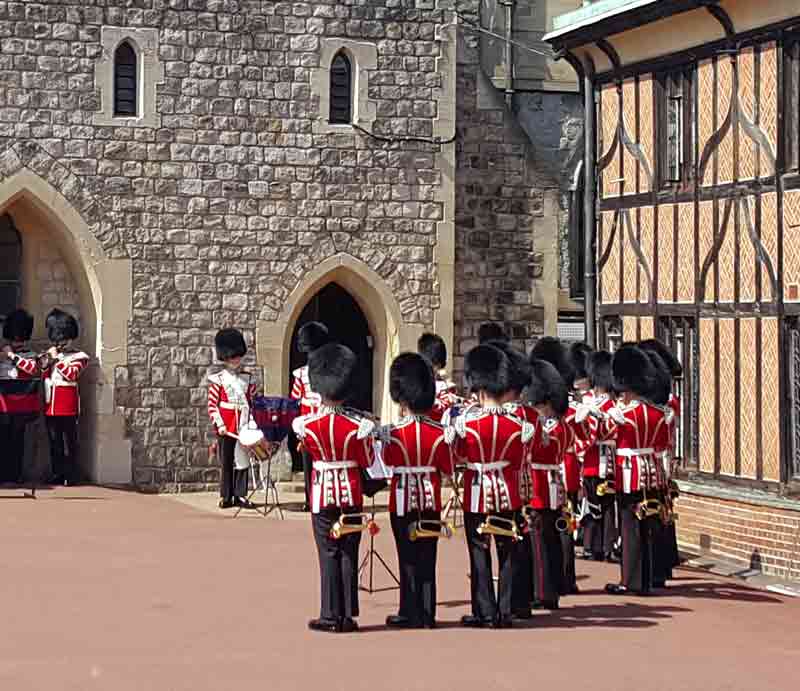 A private minicoach tour is a great way to see the best of the English countryside, without having to worry about the hassle of public transportation or driving yourself. You can tailor the tour to your interests and make sure you get the most out of your time. As well as the highlight that is Stonehenge we have other tours that include visits to Lacock, Bath, Cotswolds, Oxford, Avebury, Salisbury, Old Sarum, Royal Windsor, Marlborough, and Glastonbury Abbey.
Lacock is a charming village that was used as a filming location for many movies and TV shows, including "Pride and Prejudice" and "Downton Abbey." Visit the Lacock Abbey, a beautiful medieval abbey, and the Fox Talbot Museum, which tells the story of photography.

Bath is a UNESCO World Heritage Site known for its Roman baths and Georgian architecture. Take a guided tour of the baths and then explore the city's many shops and restaurants.

Spend the day in the Cotswolds, a beautiful countryside region known for its rolling hills, honey-coloured villages.

Oxford is one of the most famous universities in the world. Explore the city and visit some of the colleges, such as Christ Church and Magdalen College.

Avebury is a UNESCO World Heritage Site that is home to one of the largest stone circles in the world.

Salisbury is a cathedral city with a beautiful cathedral that is one of the tallest in England. Nearby is Old Sarum, the original site of Salisbury.

Marlborough is a market town with a charming High Street.

Glastonbury Abbey is a ruined abbey that is said to be the burial place of King Arthur.

Windsor is a town in Berkshire, England, on the River Thames. It is the home of Windsor Castle, one of the official residences of the British monarch.
Language app available
Our app means that our tours are available in multiple languages including, English, French, German, Italian, Portuguese, Dutch and Spanish and over 20 other languages on request including Japanese, Chinese (Mandarin and Cantonese) and Korean.
"I haven't been everywhere, but it's on my list"
Susan Sontag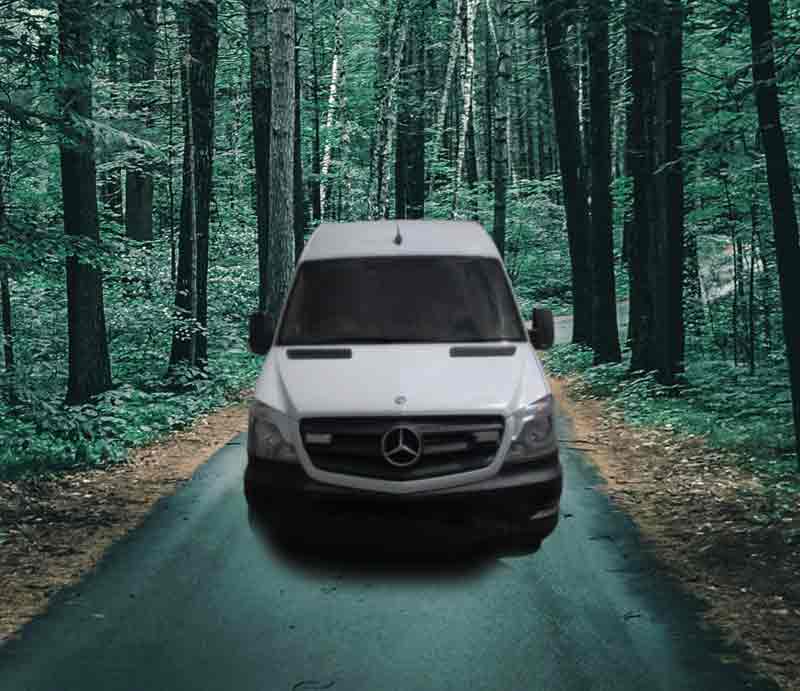 You'll be travelling in a Mercedes Sprinter 516 (EuroVI) 16-seater Minicoach featuring the latest specifications and environmentally friendly technology to provide you with the highest level of comfort and convenience.
Our customers say...
"Chris and the group hit it off very well. His knowledge of history and different areas is excellent. Chris was also very helpful with special needs of the different group members."
DR, Maryland , USA
"Thank you for all your help, kind word and attention. You helped make the trip easy and enjoyable. All of your efforts are appreciated."
DH, North Carolina, USA
"Thanks for a great tour. I've enjoyed your assistance and cheerful disposition, especially after we were so tardy in Chester!"
MM and BC